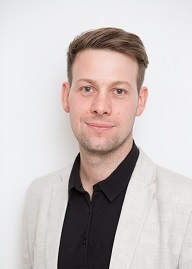 Sällberg Technologies is a sole trade enterprise that provides research and development services in the field of applied signal processing.
The company was founded in 2012 in beautiful Upper-Austria by Dr. Benny Sällberg.
We are currently servicing clients in northern and middle europe. Get in contact with us and let us chat on how we may assist you!
office@sallberg.at