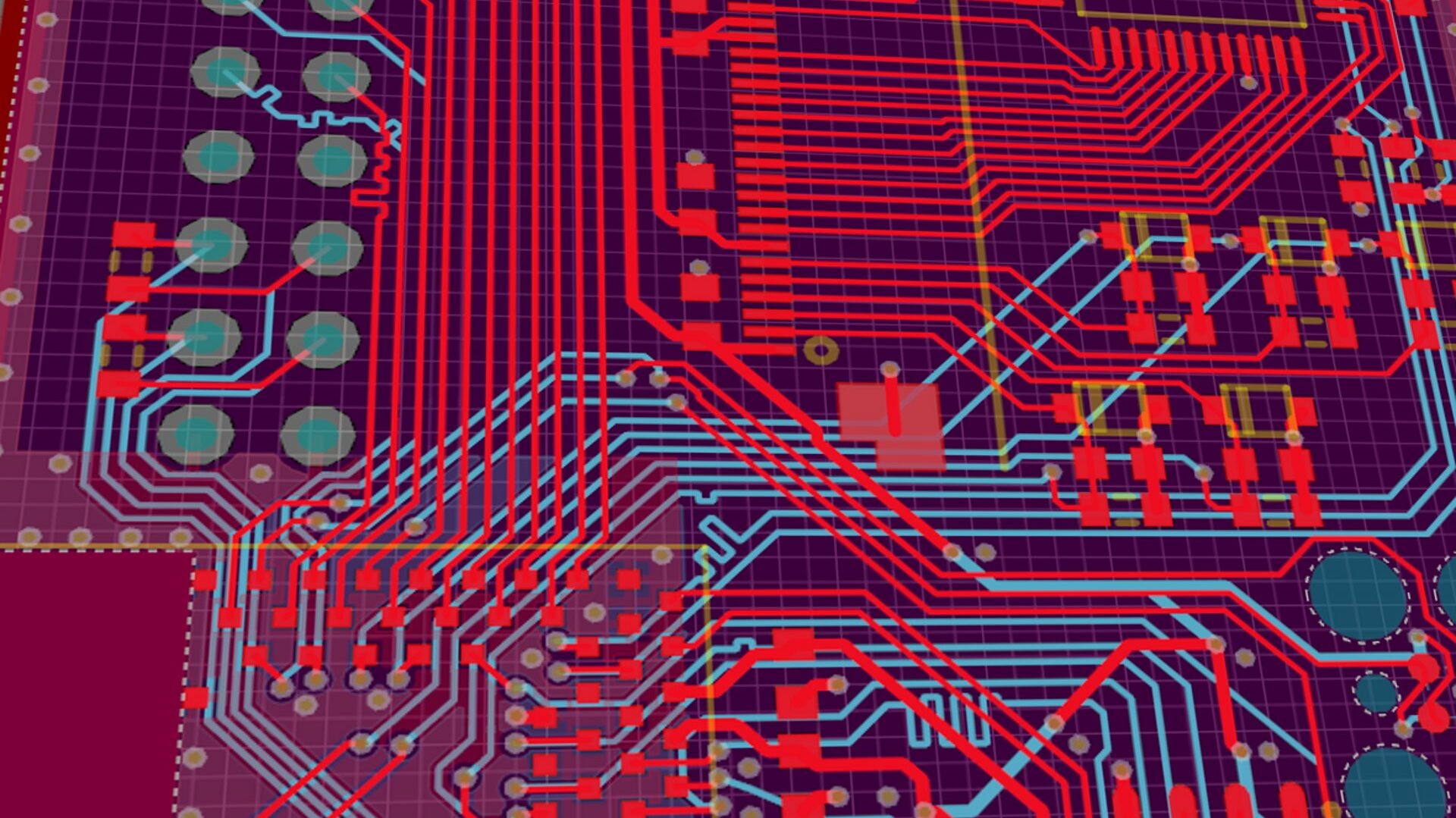 Proof-of-concept
Our main experience is to design and develop proof-of-concept and prototype system that solves your problem efficiently. Our solutions are ready for ramp-up to production level.
Engineering
Use our development and engineering experience to design and layout analog, digital and mixed-signal printed circuit boards optimized for large-scale manufacturing. Our in-house SMT-production line allows very fast turn-around of prototypes and is used to identify and verify solutions at an early stage of the development. Integrate our embedded firmware and software development skills into your products. Our engineering experience includes the design and development of mechanical parts, such as, enclosures.
Collaboration
Having us as your strong partner can take any shape: we can work as independent consultants on a per-project basis or we may contribute to your internal project as an integral team partner. We may also support you with our cross-disciplinary development team leaders or by providing you tailor-made courses to train your staff.
Deliverables
We deliver knowledge and experience in any agreed form, such as, software, printed circuit boards, electrical and mechanical prototypes and proof of concept solutions, patents, technical documents, research reports, courses and trainings.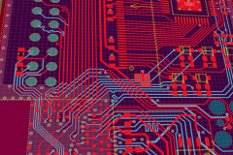 Stay ahead, advance and secure your profit
Take advantage of our experience and knowledge
stay ahead of the competition
advance your level of knowledge and expertise
secure and increase your profit margins
Contact us!
Get in contact with us for more information on how we may gain from each other!
Dr. Benny Sällberg
Write us: benny@sallberg.at
Call us: +43 660 4849 960
Visit us: Friedrich Schiller-Strasse 11 | 4840 Vöcklabruck | Austria