Welcome to the company Sällberg Technologies e.U – your expert for sensor signals. Our main focus is to create custom data processing solutions that extract information embedded in sensor data. Our sensor data processing results in a deeper understanding of products and processes and yields increased profit and quality.
Our experience in sensor data processing dates back to 1999. We continuously strive for excellence and we keep learning with and from our partners and projects. We are situated in Vöcklabruck in beautiful Upper-Austria. Our customer network is spread over northern and middle Europe.
Stay ahead, advance and secure your profit
Take advantage of our experience and knowledge
stay ahead of the competition
advance your level of knowledge and expertise
secure and increase your profit margins.
When can we help you?
If …
… your existing sensor system delivers signals and you want to extend the data processing
… you have a production line, and want to acquire key quality metrics about the process in real time
… you want to determine "when", "how much" or "how often" a specific event occurs
… you want to extract selected information from signals
… you want to better understand and use sensors
… then we can help you!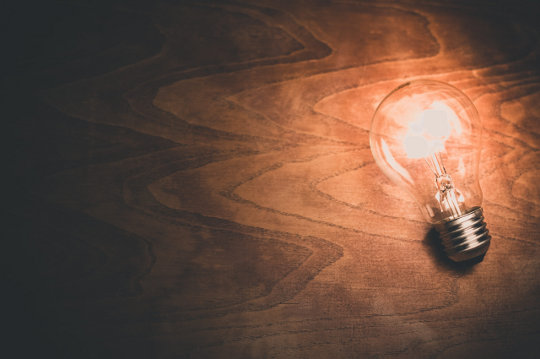 What can we do for you?
We can …
… design and produce custom sensor systems for you
… derive new sensor signal processing methods and algorithms that improve your product quality and production efficiency
… use our signal processing methods to extract information embedded in your signals
… write patent texts, research reports and technical documents for you
… provide you trainings and courses to boost your internal knowledge level
… and much much more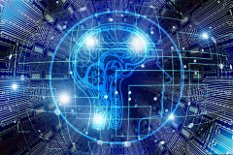 How do we work?
We may …
… work as independent consultants on a project-basis to solve set tasks
… contribute to your internal project as a team partner together with your employees
… support you as cross-disciplinary development team leaders
… provide you tailor-made courses to train your staff
The modus operandi and terms of the collaboration are determined with you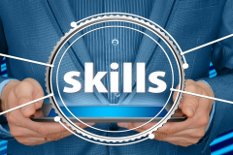 What do we deliver?
We deliver knowledge and experience in any agreed form, such as, software, printed circuit boards, electrical and mechanical prototypes and proof of concept solutions, patents, technical documents, research reports, courses and trainings … and much much more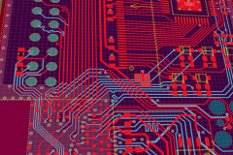 Contact us!
Get in contact with us for more information on how we may gain from each other!
Dr. Benny Sällberg
Write us: benny@sallberg.at
Call us: +43 660 4849 960
Visit us: Friedrich Schiller-Strasse 11 | 4840 Vöcklabruck | Austria